Executive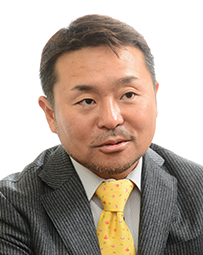 Shinichi Hasegawa was born in Hokkaido, Japan in 1972. He has assumed the position of the deputy president, B-Lot in 2008.
He set up a new branch in Hokkaido by himself concurrently serving as the branch director from 2011 and creating new investment networks from Tokyo.
He was assigned as the president/representative director for B-Lot Singapore Pte Ltd in May 2015.
Through his networks, he is pursuing new investing solutions for Japanese property to overseas high net worth investors.
---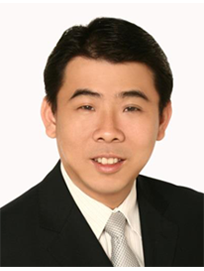 Chris Soo has been in the real estate business since 1993. He has experienced handling various types of real estate transactions. He was very active in the HDB market in the early days of his career.
He has handled all types of landed property; including land for redevelopment and good class bungalow, which is his main forte along with detached house in the prime districts.
Through his networks, he is very eager to introduce the best opportunities of the Japanese property market to high net worth investors.